CyBlock iOS Mobile Security App
Wavecrest Computing is pleased to provide our CyBlock Cloud customers with CyBlock App.
CyBlock App enables you to easily manage and enforce your corporate AUP on all iOS devices

.
Key Features
Web Filtering - Manage employee mobile Web use.
Real-Time Employee Web-use Monitoring - Provide a live view of all Web activity.
Threat Protection - Prevent malware, slowdowns, and data theft.
AUP Support - Enforce your corporate AUP across all iOS devices.
Affordable - Strikes the balance between security & lowest cost.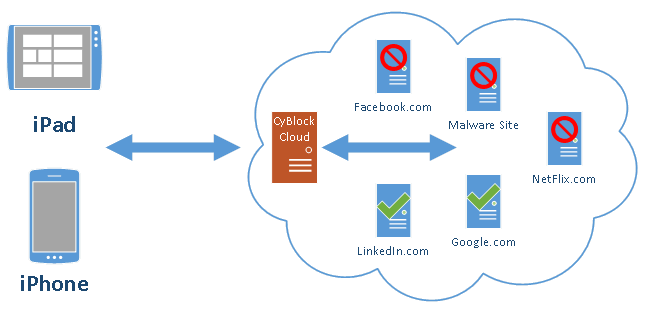 CyBlock App

Filter by Categories
Web Filtering
Configure policy exceptions for different users and groups.
Filter by 70+ standard and unlimited custom categories.
Use white & black lists to control Web use by users and groups.
Keep out viruses, Trojan horses, phishing attacks, and more.
Real-Time Employee Web-use Monitoring
View Web activity in real time by user ID, URL, and its category.
Easily view the site visited by clicking on the URL.
Filter on users, groups, or categories to be displayed.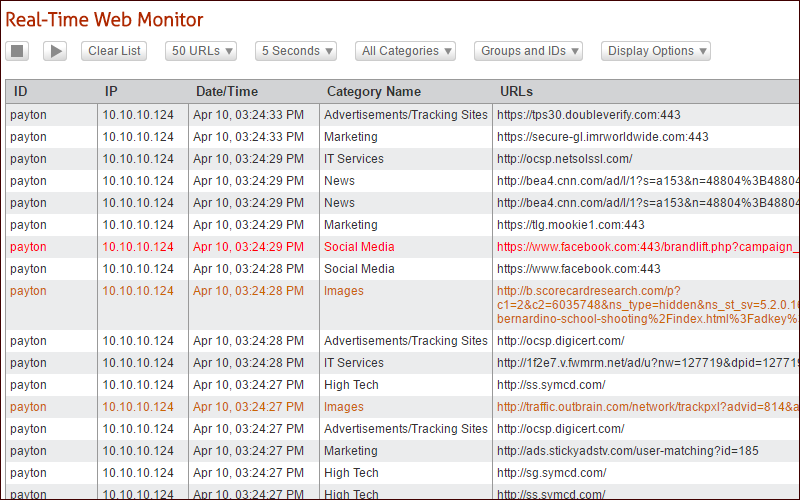 Real-Time Employee Web-use Monitoring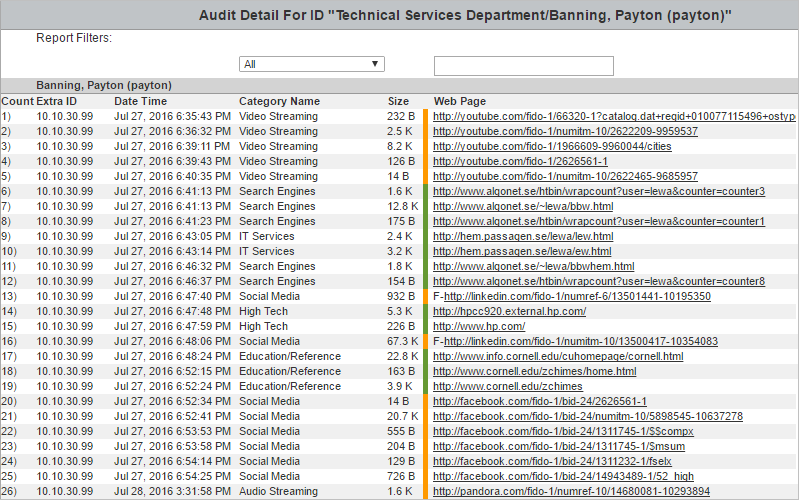 User Audit Report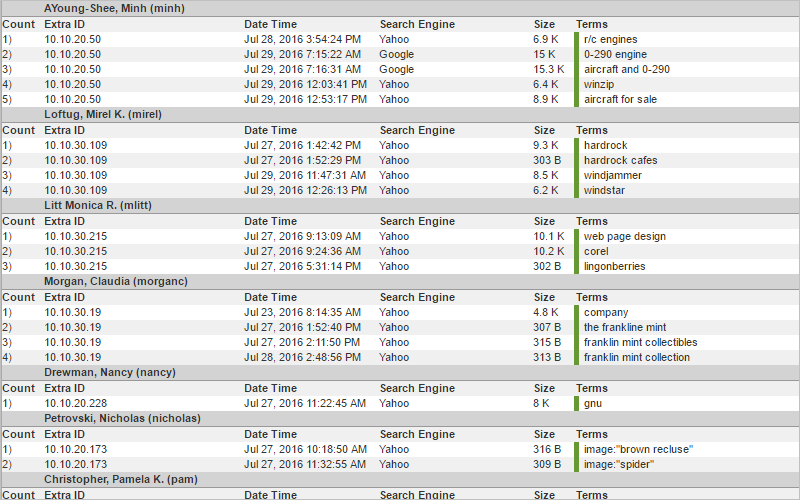 Search Terms Audit Report
Detailed and Comprehensive Employee Reporting
Complete view of every link a user clicks.
View all user searches and unacceptable visits.
Schedule reports for automatic delivery via e-mail.
Meets regulatory requirements such as CIPA and HIPAA.
© Copyright 1996-2023 Wavecrest Computing. All Rights Reserved.