Exclusive MSP Partner Program Benefits
MSP Partner Portal
Online Product Training
Assigned Channel Partner Representative
Pre-Sales Engineering Support
Post-Sales Technical Support
Access to Marketing Resources
Marketing Development Support
Dedicated Trial for Prospects
Flexible Billing Options
Program Participation Levels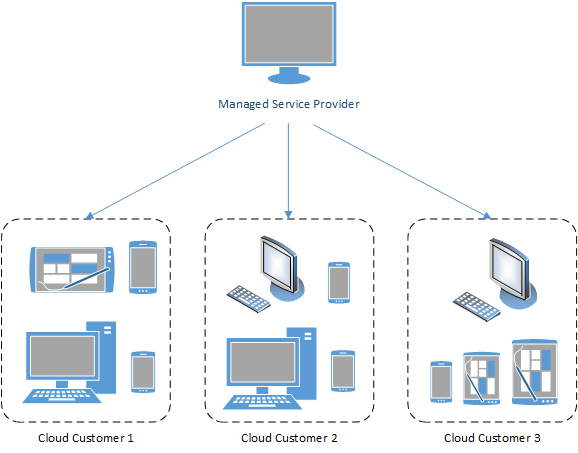 Why Partner With Wavecrest?
Achieve high profit, growth, and service quality.
Increase predictable, recurring and new revenue in the competitive MSP market.
Tiered discount for volume sales.
Completely cloud-based; no hardware or software to manage.
White labeling capability.
Deploys in minutes.
Quick, detailed visibility and control of accounts, remotely with MSP Portal.
Automatic event notification with configurable e-mail alerts.
Improve customer experience and QoS by managing bandwidth usage.
Exclusive Bandwidth Management content-category-level throttling.
24/7 Cloud alert response and monitoring.
More than 25 years in the Web Security business.