Cloud Access Security Broker
CyBlock

provides advanced Web security, threat protection, comprehensive employee reporting, simplified management, and flexible deployment options.
Immediate Positive ROI
Improve Workforce Productivity - Keep users safe and focused on your business objectives.
Keep Your Data Safe - Secure your data and reduce the time IT spends removing malware from infected computers.
Less IT Administrative Time - Keep IT focused on business-critical operations.
Control Data Usage - Keep your mission-critical applications running smoothly.
Regulatory Compliance - Covers requirements such as CIPA, HIPAA, & others.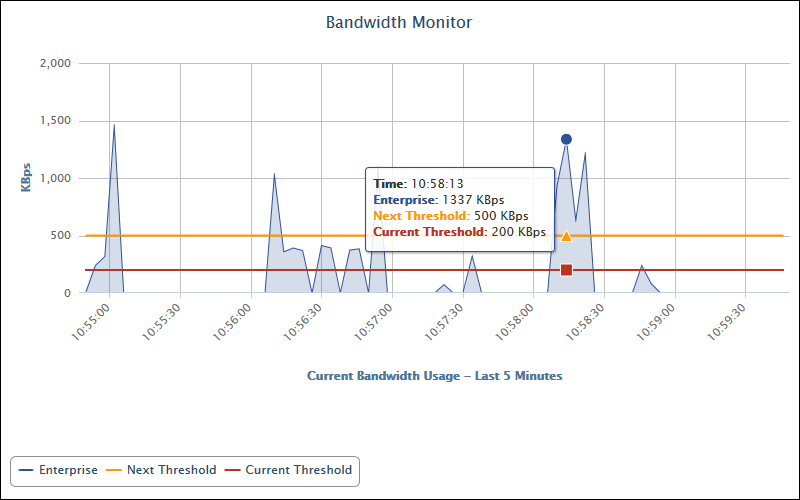 Comprehensive Employee Reporting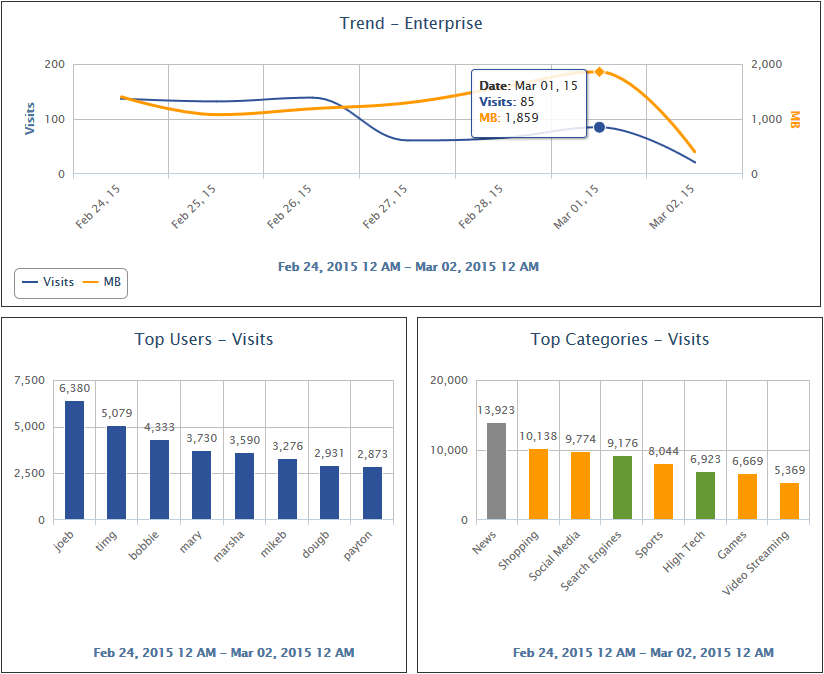 Improve Application Performance (QoS)
Key Features
Web Protection - Advanced Web filtering and malware protection across your distributed workforce.
Comprehensive Employee Reporting - Accurate, actionable, manager and compliance-ready reports.
Manage AUP - Control social media access and data usage.
Distributed Networks - Main office, remote users, and branch offices.
Three Easy Deployment Options
Software - Easily adapts to your network.
Appliance - Simple on-site turnkey solution.
Cloud - Quick setup and low administrative costs.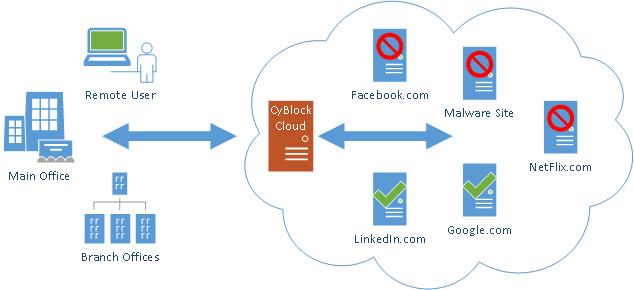 Cloud Option
© Copyright 1996-2023 Wavecrest Computing. All Rights Reserved.