Real-Time Data Usage Monitoring
Stop bandwidth hogs, optimize bandwidth usage, and free up mission-critical business operations using Wavecrest's Dynamic Bandwidth Control (DBC) technology.
Real-Time Data Usage Monitoring
View current data usage for the entire Enterprise.
Observe the last 5, 10, or 15 minutes of real-time updates.
Detect unexpected spikes that could indicate excessive data use.
View configured and currently active threshold policies.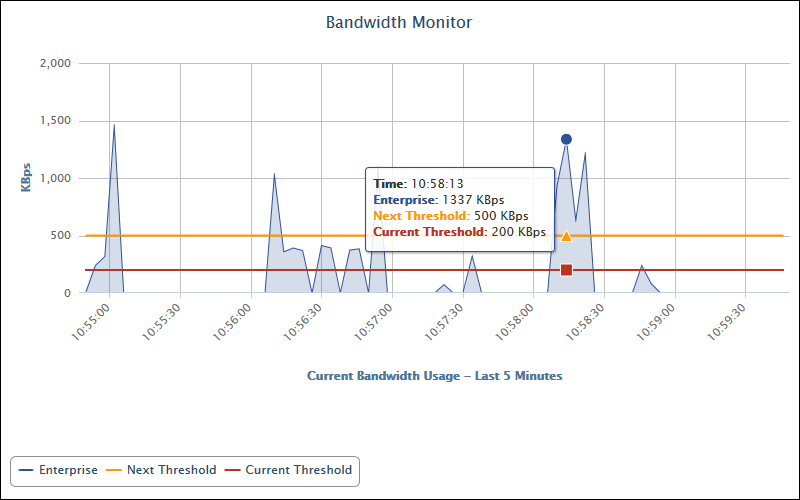 Real-Time Employee Bandwidth Monitor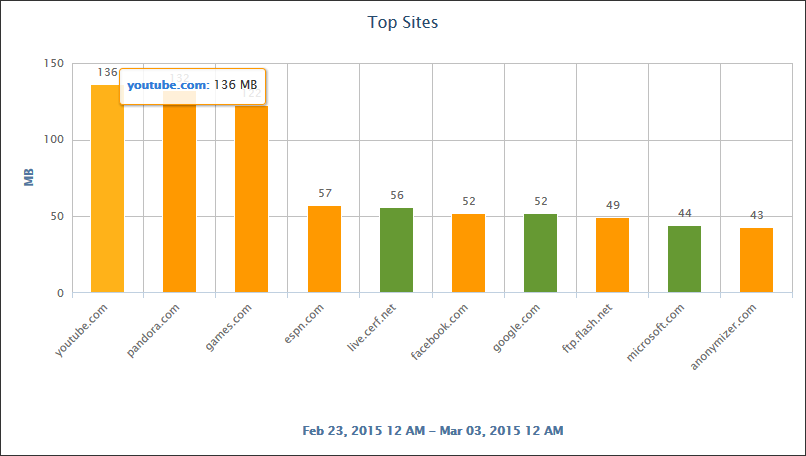 Top Sites - Data Usage
`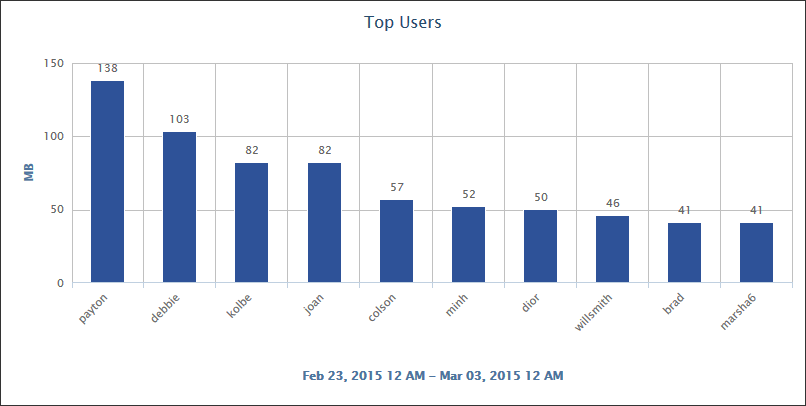 Top Users - Data Usage
Detailed Data Usage Reporting
Find out which Web sites are consuming the most bandwidth.
Discover which users are consuming the most data.
Track data usage trends for individual users over time.
View data usage by Web content categories.
Stop Bandwidth Hogs
Limit data usage for noncritical users or block nonessential categories.
Configure data usage limits with multiple user-defined thresholds.
Receive e-mail notifications when thresholds are reached.
Ensure mission-critical applications have the bandwidth they need.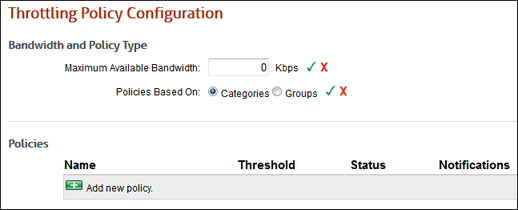 Bandwidth Throttling
© Copyright 1996-2023 Wavecrest Computing. All Rights Reserved.